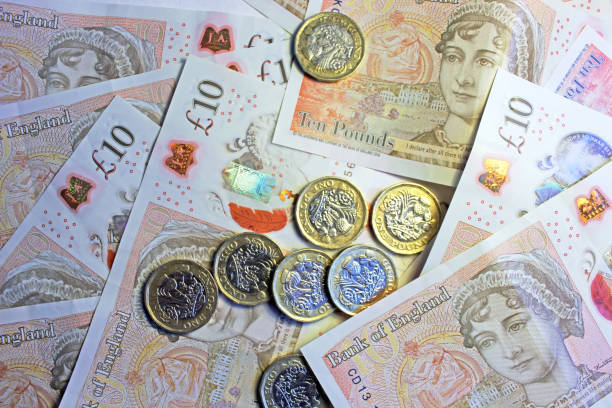 Every day the amount of money that the council has lost, misapplied or simply failed to collect during the calamitous time of Labour control under Mayor Joe Anderson's leadership seems to grow.
The latest public scandal is yet another update on the Strand/Lime Street debacle. We already know that the scheme was £13.5 million over budget and that we would have to pay £4.5 million in interest to borrow the money.
It gets worse. The Council has agreed a price of £1.5 million for a contract to tidy up and make safe the area for the vital Christmas period. It will then have to retender for the completion of the work and possibly trying at the same time to correct some of the major design faults in it.
I understand that the total overspend is now likely to be twice the original estimate meaning that we will have to borrow £1.5 million a year for 25 years to pay for it. That's money that will have to be diverted from the provision of vital services to the elderly, children and the environment.
There's now an example of more waste coming from the Labour Group. Readers with a long memory will recall that back in 2012 Joe Anderson evaded having a referendum on the mayoralty by getting a vote through Council just 3 days before a referendum would have become mandatory.
I have no doubt that such a vote would have been defeated as it was in 10 out of the 11 councils that had a vote. But this gives us some good news. Because there was no referendum then we don't need a referendum now to remove the mayoralty. What we need to do is have a consultation process which involves the people of the city in a consideration of the 4 governance methods that we could choose to take.
You might think that as a long-term critic of the mayoral system I would be delighted to get rid of it by either method. But that would be wrong. In January the Lib Dems called a special council meeting at which we urged an immediate consultation with the people which could have resulted in no Mayor being elected last May.
The Labour Party amended the motion and the Council agreed instead to have a referendum in 2023 to coincide with the local elections. The problem is now that if that timetable is kept to there will then be a mayor put in place for 4 years in 2023 as the Caller Report and the things that have flowed from it have completely changed the electoral timetable.
So, any consultation or discussion would need to take place in 2022 when there are now no local elections. The cost difference is huge. A referendum taking place on the same day as a local election would cost just over £300,000. One that takes place as a free-standing vote will cost about £600,00. That's more money that will need to be diverted from front line services.
The estimate is that it will cost about £50,000 to have a full and meaningful consultation with the people of Liverpool.
This came to head yesterday when I read on Twitter that the City Council would be holding a referendum next year about the Mayoralty and would not only issue a series of tweets and videos but would also be having a number of consultation events. Interestingly, when I talked to the staff responsible, they admitted that they were wrong and were acting on the fact that the Labour Group had opted for a referendum.
They further told me that they were preparing videos on just two of the options because they were the ones that would be most likely to be adopted. The Council simply cannot do this. They have to provide information equally on all the options. The Council itself must be neutral on the issue. It's up to politicians to put the case to people for the specific option that they support.
So, the Council was acting illegally and was working to a decision of the Labour Group. Friends in the Labour Party told me that they had received no idea of the costs involved and were simply going on to try and make sense of their previous decision which was now undeliverable.
All this was in contravention of an agreement that the costed options, timescales etc would be presented to a meeting of Group Leaders, discussed with all Councillors and a way forward would then be considered at a full council meeting which must be the part of the Council that makes a final choice as to the way forward.
So, we have a choice. A good and inclusive consultation event that will cost about £50,000 or a referendum which will cost about £600,000. Politically the referendum would be good for us Lib Dems. We could raise before the people of Liverpool once again the failings of the Mayoral system in our city.
However, we cannot support the additional £550,000 which would mean less of the services that you need in your community. Joe Anderson lives on. Labour continues to make partial decisions with no idea of costs or process. Council staff continue to act outside proper systems and controls.
How much did Joe Anderson's Labour reign of terror cost us? We will probably never know. Bad decisions and incompetent delivery are hard to account for but is probably way more than the £135 million that we already know about. Joe Anderson might have gone but his spirit lives on in the Labour Group's nonchalant lack of concern for the best use of our money.